POWER AND DATA MANAGEMENT
These utility-grade, air-cooled transformers are used inside facilities close to full load condition which improves efficiency for industrial and commercial applications.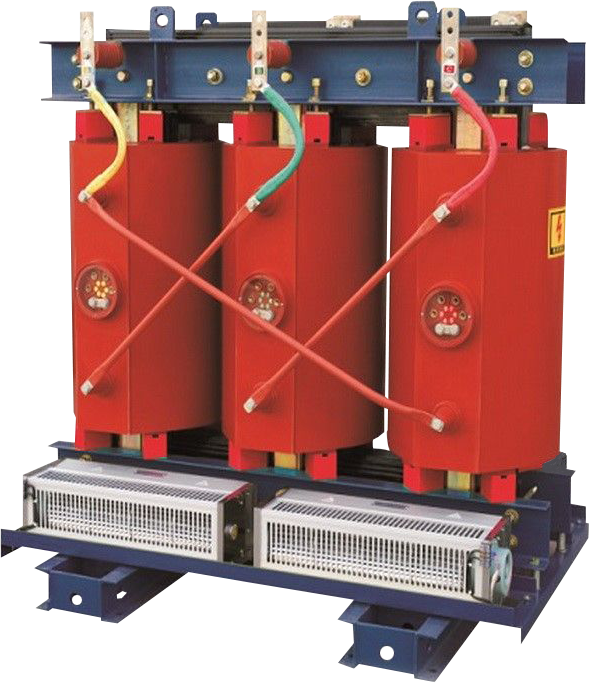 All PDM low voltage and medium voltage dry-type transformers are designed, manufactured, and tested thoroughly in compliance with the highest standards in the industry including NEMA, ANSI C.57, DoE, and IEEE as applicable.
The dry-type transformers can be customized to specific size constraints and applications, including step-up and step-down power distribution, energy storage, urban power grids, hospitals, laboratories, data centers or wherever performance is mission critical.
Designed to the DOE Energy Star efficiency standards.
Built and tested in accordance with NEMA, ANSI C57, and IEEE, as applicable.
UL®
Listed
to meet standards for sustainability and safety.
Single and Three-Phase Dry Type
30, 50, 80, 100, 125, 160, 200, 250, 315, 400, 500, 630, 800, 1000, 1250, 1600, 2000, 2500, 3150, 4000, 5000, 6300, 8000, 10000, 12500, 16000, 20000, 25000
Copper or Aluminum (Std): in Cast Resin Core (Standard), VPI Core, Amorphous Core
8 0 °C, 100 °C, 125 °C (Standard) . All are C2 E2 F1 Class
Primary Voltages by Class
Available in Δ or Y configuration
2400, 4160, 4800, 6000, 6300, 6600, 10000, 10500, 11000
12000, 12470, 13200, 13800, 14400
20780, 21600, 22900, 24940, 26400
We are honored to be the trust partner for so many clients.
PDM provided extremely high technical knowledge, experience, professionalism, and patience in working with us to provide our custom modular DATA center container. Their strong network of suppliers where able to construct and deliver, with high quality. 
Stephen Beneducci
Founder & VP of Operations
The containers and transformers supplied arrived on time and were easy to set up. I especially appreciated the hard-bus bridge that connected the transformer to the data center, as it was easier and took less time than hard-wiring!
Kevin Stanley
General Manager
We needed two products expedited for a special situation requiring extra quick fulfillment. PDM came through and delivered in under one month versus others who were quoting three months.
Ken Worton
General Manager
Ready to get your Padmount Transformer quote? Fill out the form below and our team will be in touch within 24 hours.